 ABD2020 Presenters all confirmed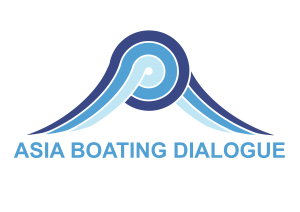 ASIA BOATING DIALOGUE 2020 – 22 & 29 September 2020
Date: 2 September 2020
EVENT UPDATE – FOR IMMEDIATE RELEASE
The Singapore Boating Industry Association (SBIA) and Hong Kong Boating Industry Association (HKBIA), joint organisers of Asia Boating Dialogue 2020 have announced that Mr Zheng Weihang, Vice Chairman of the China Cruises & Yacht Industry Association and Ms Virginia Chuang representing the Taiwan Yachting Industry Association have confirmed their participation in the ABD2020.
The Organisers have also launched a two-tier Sponsorship Programme to garner support of the organisation and activities of the Asia Boating Dialogue as an industry collaboration. Early sign-ups include Gold Sponsor – Asian Yachting Academy and Silver Sponsors – Simpson Marine and Groupe Beneteau Asia Pacific.
Next Tide Consultancy joins IBI International as Supporting Partner of the ABD2020.
The sponsorship drive is spearheaded by co-organisers SBIA and HKBIA. All interest and enquiries should be emailed to secretariat@singaporeboating.org
The ABD2020 website www.asiaboating.org is now Live. To date, 70 attendees have registered from 23 countries around the world. Registration for the event is free and is now open online on the website.
Recordings of the Webinar Sessions will be available to Members of the Singapore Boating Industry Association and the Hong Kong Boating Industry Association as well as Gold and Silver Sponsors of ABD2020.
All attendees are encouraged to stay in touch by joining Asia Boating Dialogue Groups on its social media channels for the latest ABD2020 updates and open/join industry discussions:
Facebook: https://www.facebook.com/groups/asiaboatingdialogue LinkedIn: https://www.linkedin.com/groups/13890267/
EVENT OVERVIEW
CONFIRMED SPEAKERS AT THE ASIA BOATING DIALOGUE 2020
The final line-up of presenters at this Online Event includes:
INDIA: Aashim Mongia – Indian Marine Federation (IMF)
SRI LANKA: Gamini Herath – Boat Building Technology ImprovementInstitute (BTI)
THAILAND: Peter Jacops – Thai Yachting Business Association (TYBA)
MALAYSIA: Oh Kean Shen – Association of Marine Industries of Malaysia(AMIM)
SINGAPORE: Darren Oh – Singapore Boating Industry Association (SBIA)
INDONESIA: Robin Engel – Indonesian Marine Tourism Association(GAHAWISRI)
HONG KONG & MACAU: Lawrence Chow – Hong Kong Boating IndustryAssociation (HKBIA)
CHINA (HAINAN): Stuart Hu – Sanya Central Business DistrictAdministration (SYCBDA)
SOUTH KOREA: Dr Kim Choong-Hwan – Korea International Boat Show(KIBS)
VIETNAM: Duong Do – Saigon Yacht & Marina JSC
ASIA BOATING DIALOGUE 2020 – 22 & 29 September 2020
PHILIPPINES: Apa Ongpin – Federation of Philippines Marine Industries (FPMI)
JAPAN: Kenta Inaba – Superyacht Association Japan (SAJ)
CHINA: Zheng Weihang – China Cruise & Yacht Industry Assoication(CCYIA)
TAIWAN: Virginia Chung – Taiwan Yacht Industry Association (TYIA)
Session One – India, Sri Lanka, Thailand, Indonesia, Malaysia, Singapore, Philippines
Tuesday 22 September 2020
Time: 1600 Singapore Time / 0800 UTC+8
Session Two – China, China (Hainan focus), Hong Kong & Macau, Taiwan, Vietnam, South Korea, Japan
Tuesday 29 September 2020
Time: 1600 Singapore Time / 0800 UTC+
The Programme for each Session
Introductions/Opening Remarks
Country Presentations
Round Table Discussion
ASIA BOATING DIALOGUE 2020 – 22 & 29 September 2020 About ABD2020 Sponsorship Opportunities
ABD2020 offers two tiers of sponsorship opportunities with Gold and Silver packages. Gold sponsorship spots are limited to four, two in each Session, and offers participating companies promotional time during the Webinar programme. All sponsors will enjoy brand exposure on the ABD2020 website and its social media channels as well as mentions in pre and post event announcements. In addition, sponsors will also have access to the recordings of both Webinar Sessions. Visit www.asiaboating.org or send sponsorship enquiries to secretariat@singaporeboating.org
For further information regarding this Statement, please contact
secretariat@singaporeboating.org
ASIA BOATING DIALOGUE 2020 – 22 & 29 September 2020
Gold Sponsor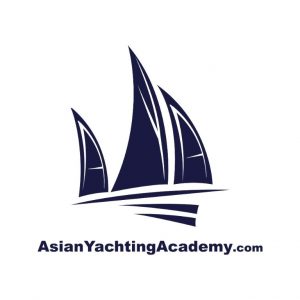 Silver Sponsors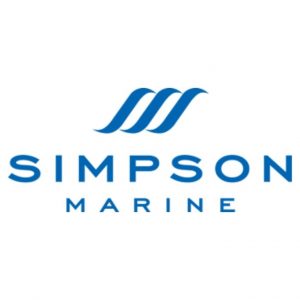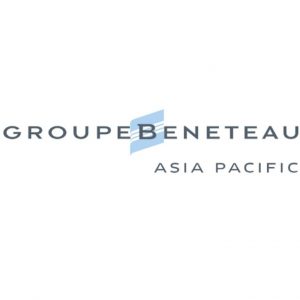 Supporting Partners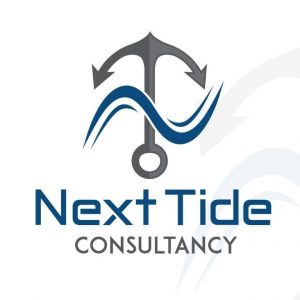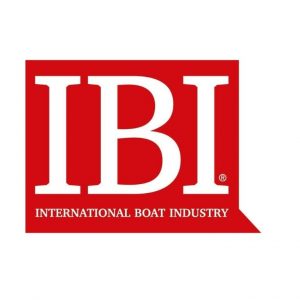 About the ABD Logo
The design of the ABD logo draws inspiration from the form of waves converging and the effect it has to its surroundings – juxtaposing the convergence of the different Asian countries to share ideas/knowledge and the rippling impact the event has in directing the industry towards a brighter future.